National Parks - LITHUANIA
Panev─???ys Verden─?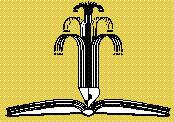 Basic School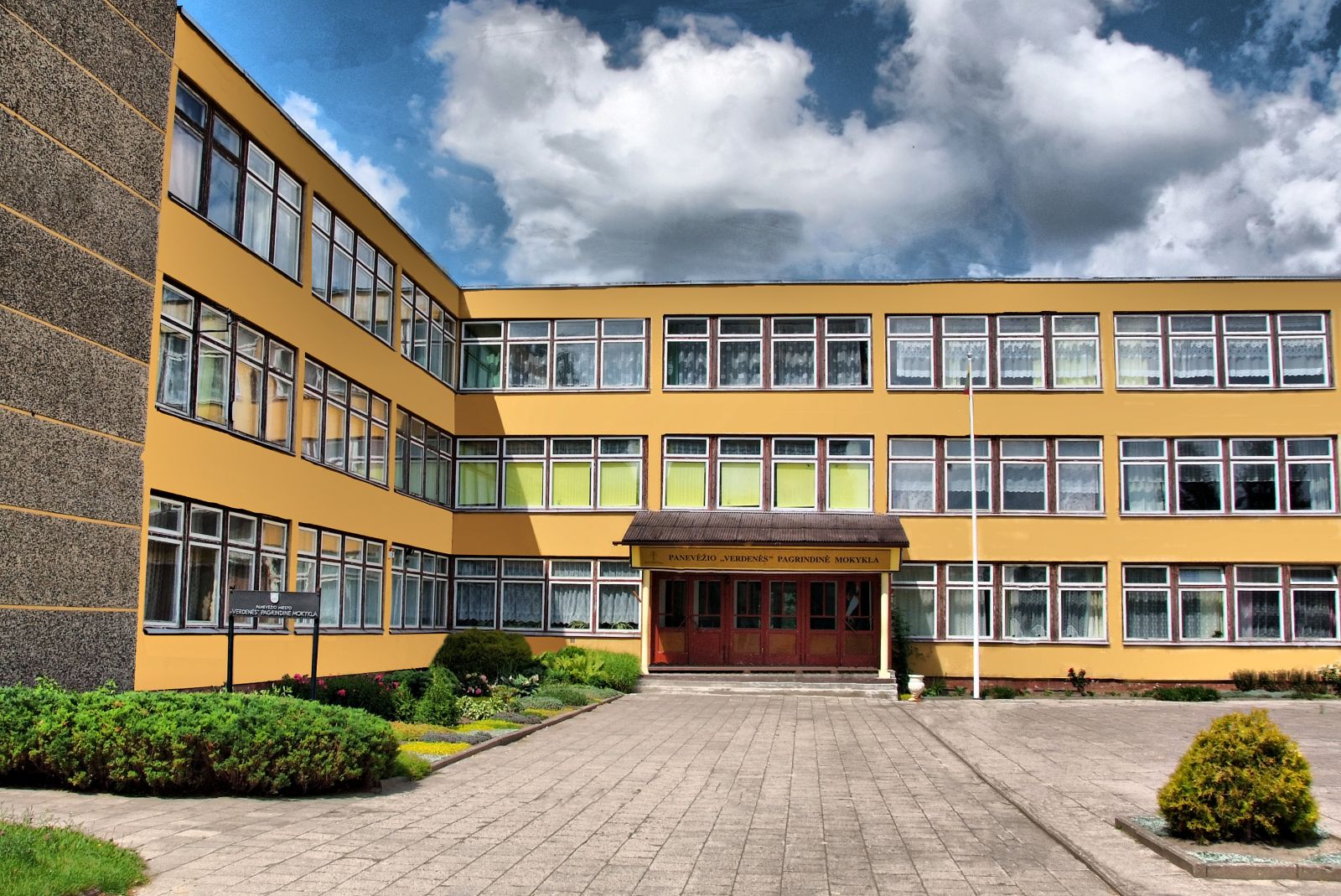 Adress and contact number:

Parkas street 41, Panev─???ys LT-37321 Lithuania

tel: (8 45) 518133
link: http://www.verdenes.panevezys.lm.lt
email adress: rastine@verdenes.panevezys.lm.lt

Number of students and teachers:
500 students, 60 teachers

Languages:
Lithuanian, English, Russian and German.
About school:
Our school has got more subjects and lessons of Art, our students are involved in Art more than other students in our town. We have one class of cadets and three classes of primary pupils who get more help in speech therapy. Teachers are innovators and search for innovative teaching methods.
The leaflets about school: [download pdf 1], [download pdf 2]
Link to National Park of Aukštaitija: http://www.anp.lt/