National Parks - BULGARIA
SOU "Ivan Vazov"

(General Primary and Secondary school, pupils age 7-19)
Adress and contac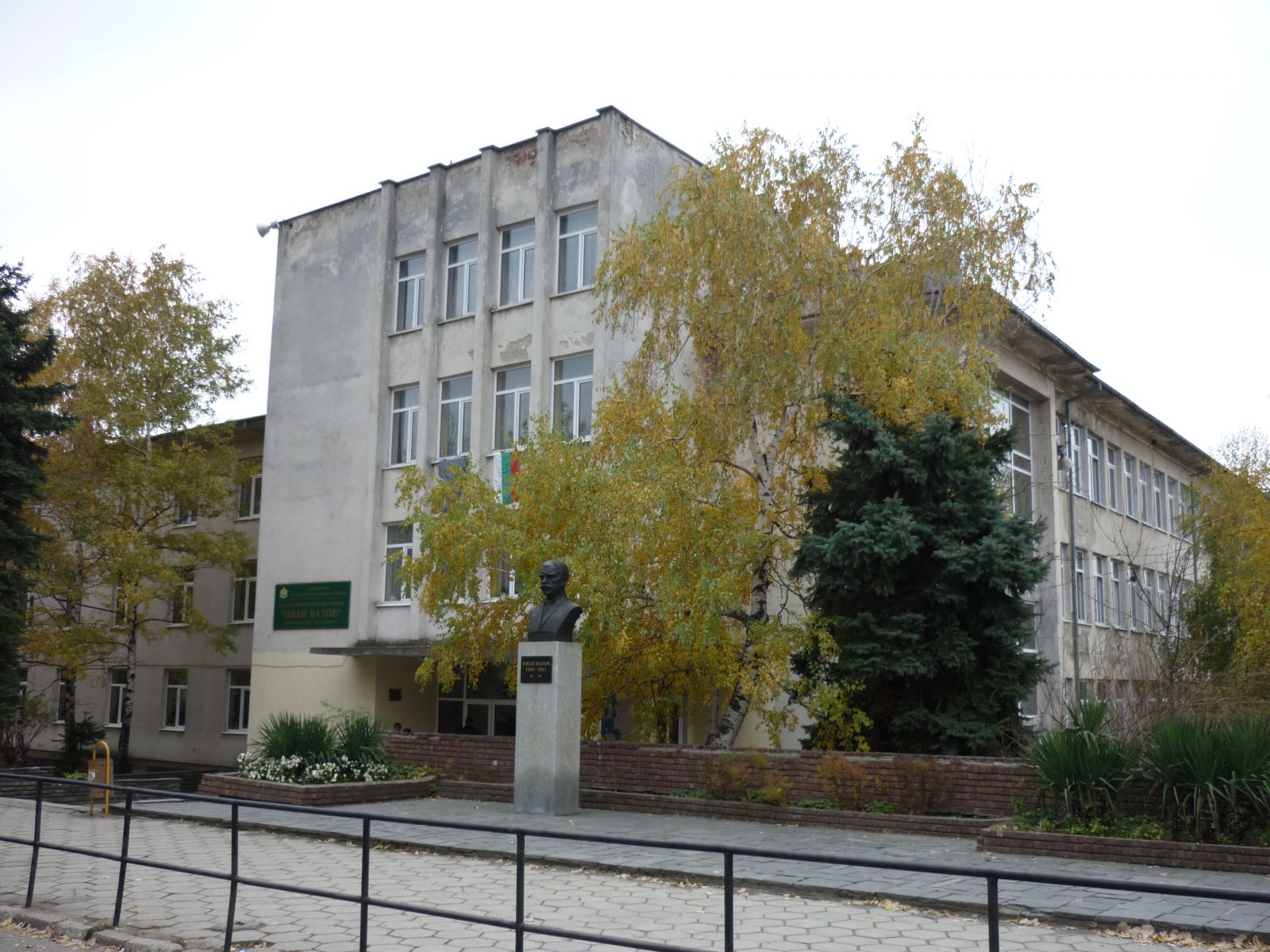 t number:

34 Gancho Popnikolov str., Sopot 4330, Plovdiv Province, Bulgaria
Tel: +359 3134 2430
Fax: +359 3134 7724
Mobile: +359 888 580 773
e-mail: sousopot@abv.bg

Number of students and teachers:
546 students,54 teachers

Languages: English, Russian
Link to the school web page:
www.sousopot.net
Extra curricular activities of students, any extra clubs:
Dances (folklore and modern), Vocal group, Sports (volleyball, football, badminton, martial arts)
Link to page of national park: www.visitcentralbalkan.net

About school:


SOU "Ivan Vazov" does exist for more than 40 years. It is a successor of one of the first modern schools established in Bulgaria with more than 170 years of history. Nowadays the school provides general educational services to pupils from 2 towns and 12 villages in the region. The school environment is constantly improving to meet the highest state standard. Being situated at the edge of a huge national park, the school focuses on sustainable and nature-friendly oriented activities. So far we have successfully completed 3 Comenius project and looking forward to having another great two years of European cooperation and partnership.